The Belgian Business Chamber has the pleasure to announce that it will host a two-day event in Poznań, co-organized with the agency Invest in Poznań, to promote its members active in the Western Polish voivodeships.
Chocolate breakfast will be a delicious experience with Puratos who creates solutions for bakers, confectioners, and praline manufacturers. Their products include baking mixes, confectionery mixes, improvers, leavening agents, fillings, decorative creams, toppings, chocolate (including Belgian chocolate).
Our participants will have an opportunity to discover and take part in that sweet process of preparations.
Event Partner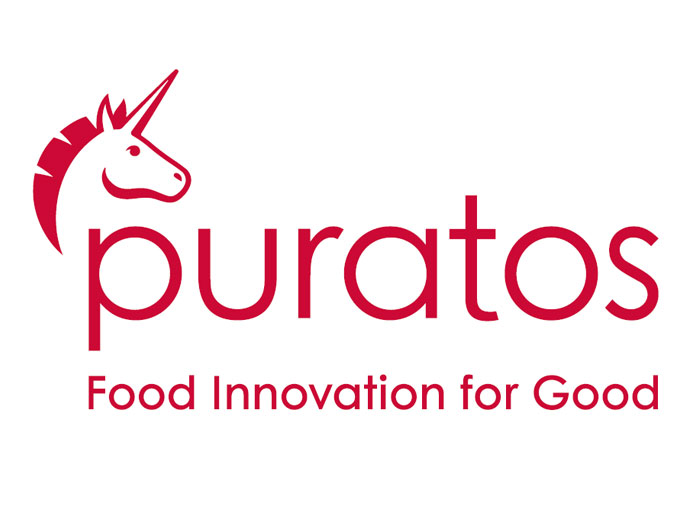 Institutional Partners