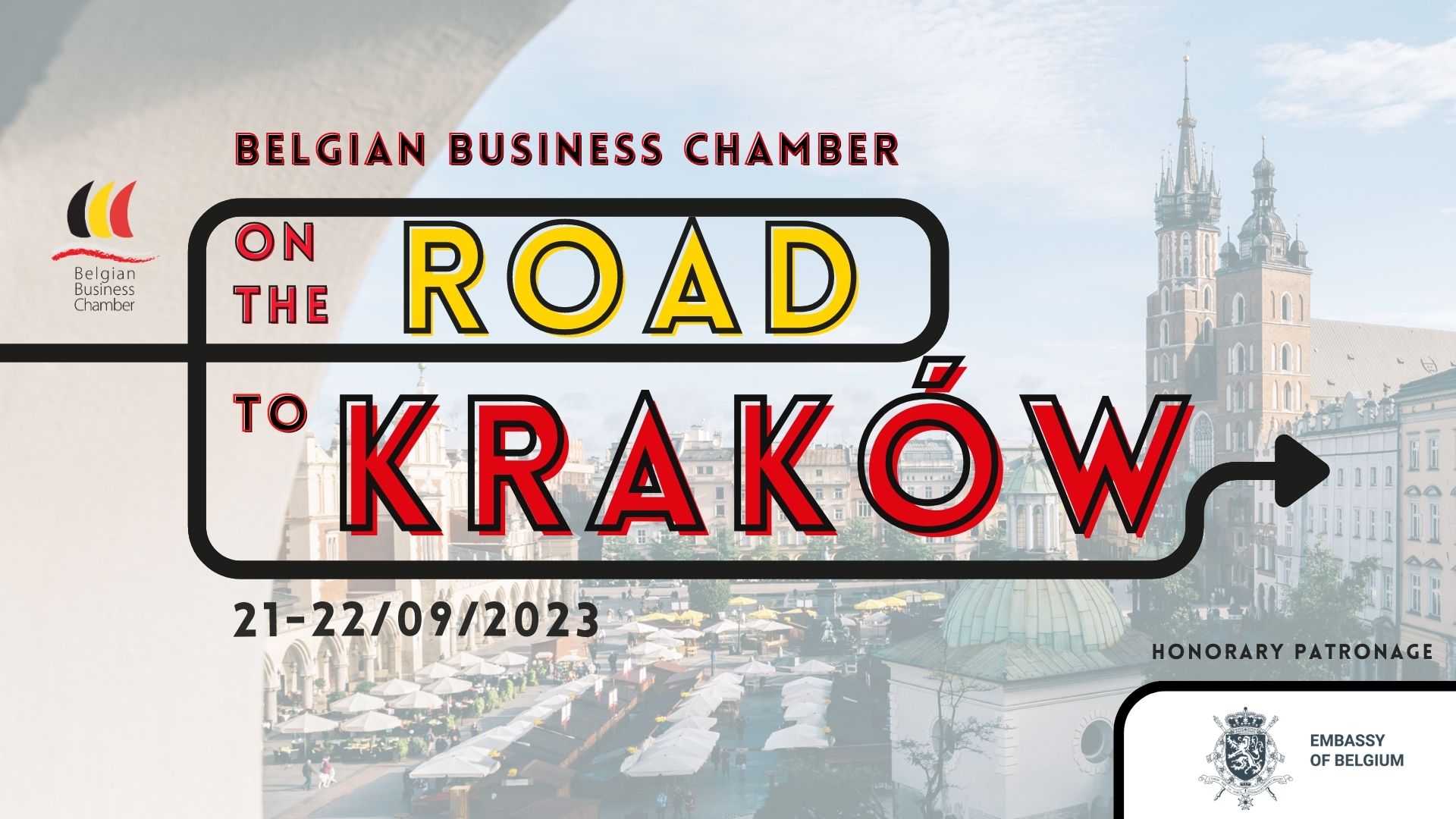 The 'BBC on the Road to Kraków' is behind us and we are very happy you joined us during our cycle of events!
For the first time in years, the BBC went to visit the beautiful city of Kraków to meet its curent local members and connect with other Belgian companies from the region of #Małopolska. 
We started on Thursday 21st of September with a Polish-Belgian Business lunch organized in the premises of #Business in Malopolska. It was a great opportunity for us to introduce our activities to new potential members. During the lunch, we also had the pleasure to discover the latest news from our partner and BBC Member #Brussels Airlines by Lufthansa Group! 
On the same day, in the evening, we organized our traditional #Thursday with Beer in the Beer Gallery - Luxury in Kraków. Our guests had the oportunity to enjoy delicious Belgian beers and Belgian fries while networking in a very relaxed atmosphere. 
On the next day, Friday the 22nd of September, thanks to our partner AGH University of Science and Technology, we were able to hold a seminar titled : 'Unlocking business opportunities - future of financial ventures' during which we have explored the future of AI in the financial sector. 
Once again we thank all partner of the 'BBC on the Road to Kraków' : BNP Paribas Bank Polska, Euroclear, Sołtysiński Kawecki & Szlęzak, SymphonyAI and Brussels Airlines by Lufthansa Group. 
Thank you to Business in Malopolska, AGH University of Krakow and Beer Gallery - Luxury! 
You can find the whole photo reports following these links : Polish-Belgian Business Lunch, Thursday with Beer and Financial Seminar.