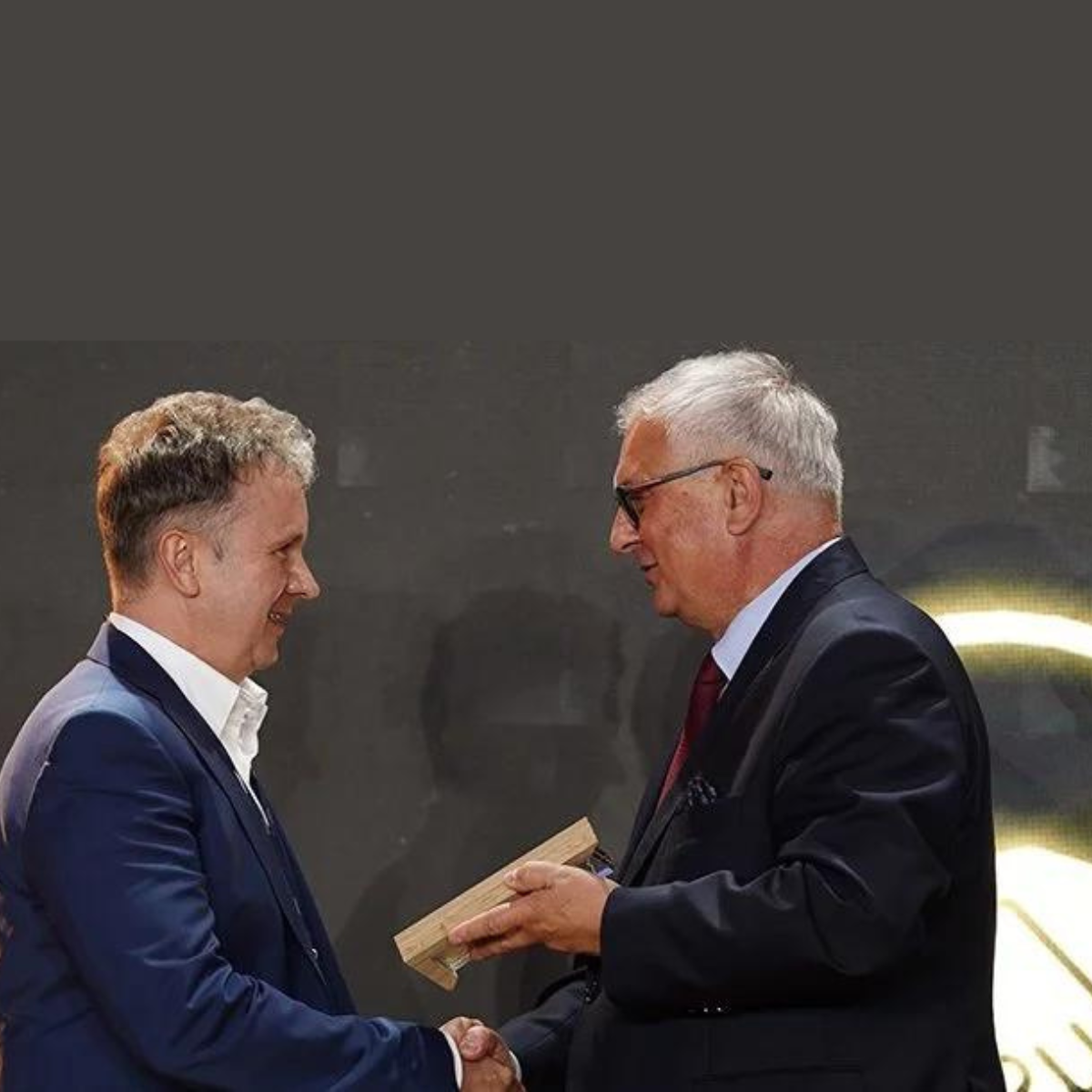 On June 22nd 2023, Umicore Poland was among the nine companies that have received the prestigious Polonia Progressio award during a gala ceremony on the occasion of the Entrepreneur's Day in Warsaw. All the winners have made a huge contribution to Poland's economic and social development. 
Umicore was awarded in the 'Cooperation Leader' category for its outstanding commitment to the integration of small local companies into global value chains and international trade. 
"Over the past three years, Umicore Poland has established business relations with more than a thousand companies in the region. Thanks to the implementation of the highest international standards, our partners have been able to acquire unique competences that have enabled them to improve their own qualifications and increase their productivity. As a result, today it is easier for them to enter international markets, demonstrating much greater experience and reach," - says Rafał Długosz, Regional Procurement Centre Manager, Umicore Poland. 
Read the full article (in Polish): https://www.umicore.pl/pl/aktualnoci/umicore-otrzymuje-nagrod-polonica-progressio-z-rk-ministerstwa-rozwoju-i-technologii/
Source: Umicore Poland